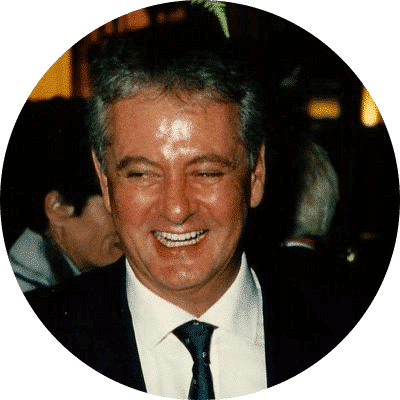 COMPANY
Since its creation, and now more than ever, our firm provides support and protection to clients against all kinds of crises, using a range of tried and tested measures. 
We have the human, technical and material resources needed to ensure compliance with the highest international standards at all times, guaranteeing your protection 24/7 in a dangerous and uncertain world.
The company was created in 1970 under the status of S.A.M "Surveillance de Protection et de Gardiennage (SPG)" by Mr. Jean-Louis Marsan.
In 1984, His son, Mr. Jean-Claude Marsan, changed the company's statutes under the name of "Monte Carlo Protection". Since then, the President Delegate of the company.
For the last 22 years, it has also had a French subsidiary called Côte d'Azur Protection (C.A.P.), allowing it to meet the requirements of clients in both Monaco and France, in strict compliance with French legislation.